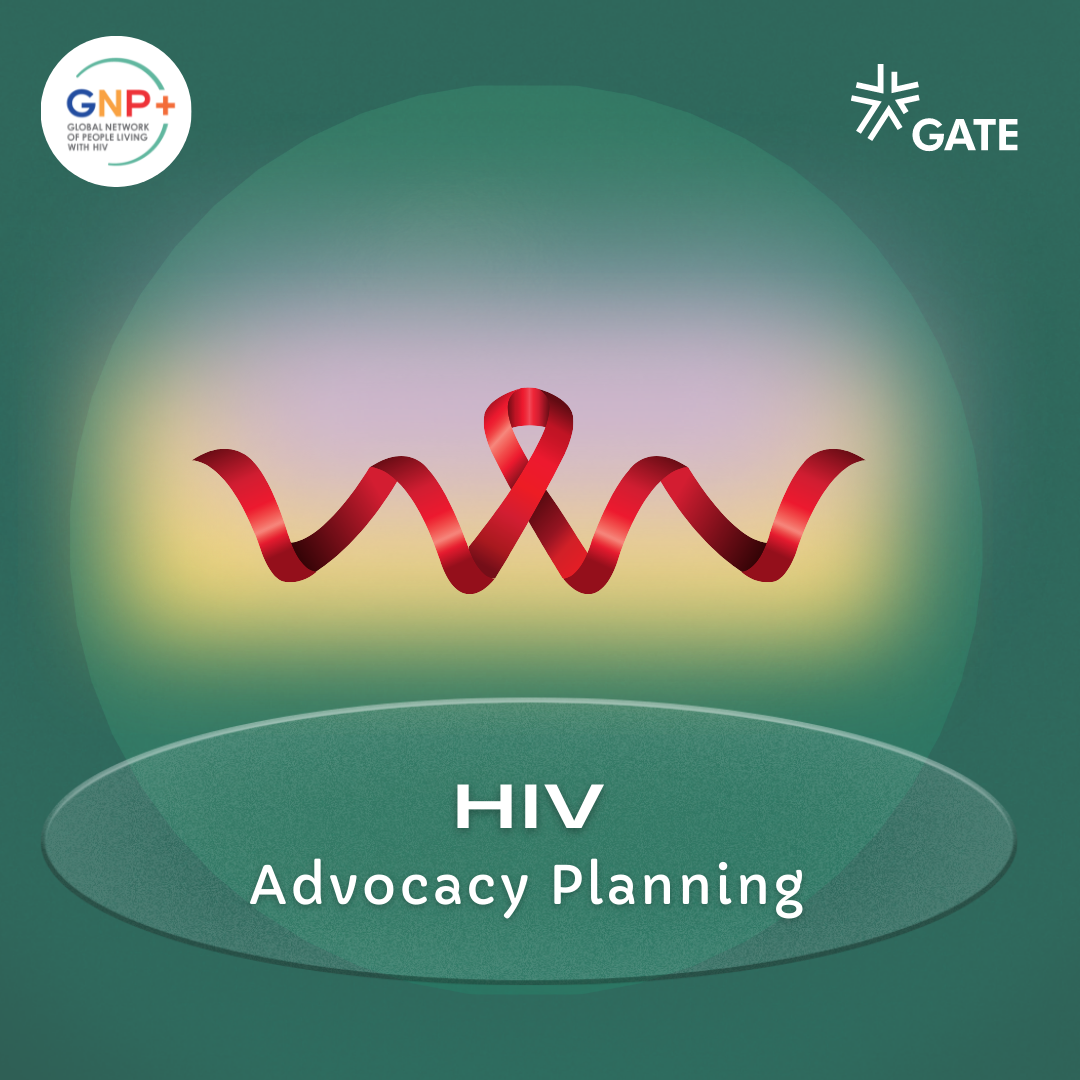 Develop organizational HIV advocacy plans for trans and gender diverse communities and people living with HIV.

Topics include structuring an advocacy plan, identifying the problem and target audience to be addressed, constructing advocacy messages and developing supporting materials to implement the advocacy plan on an ongoing basis.
By the end of this course, you will have the elements to develop a successful organizational advocacy plan.