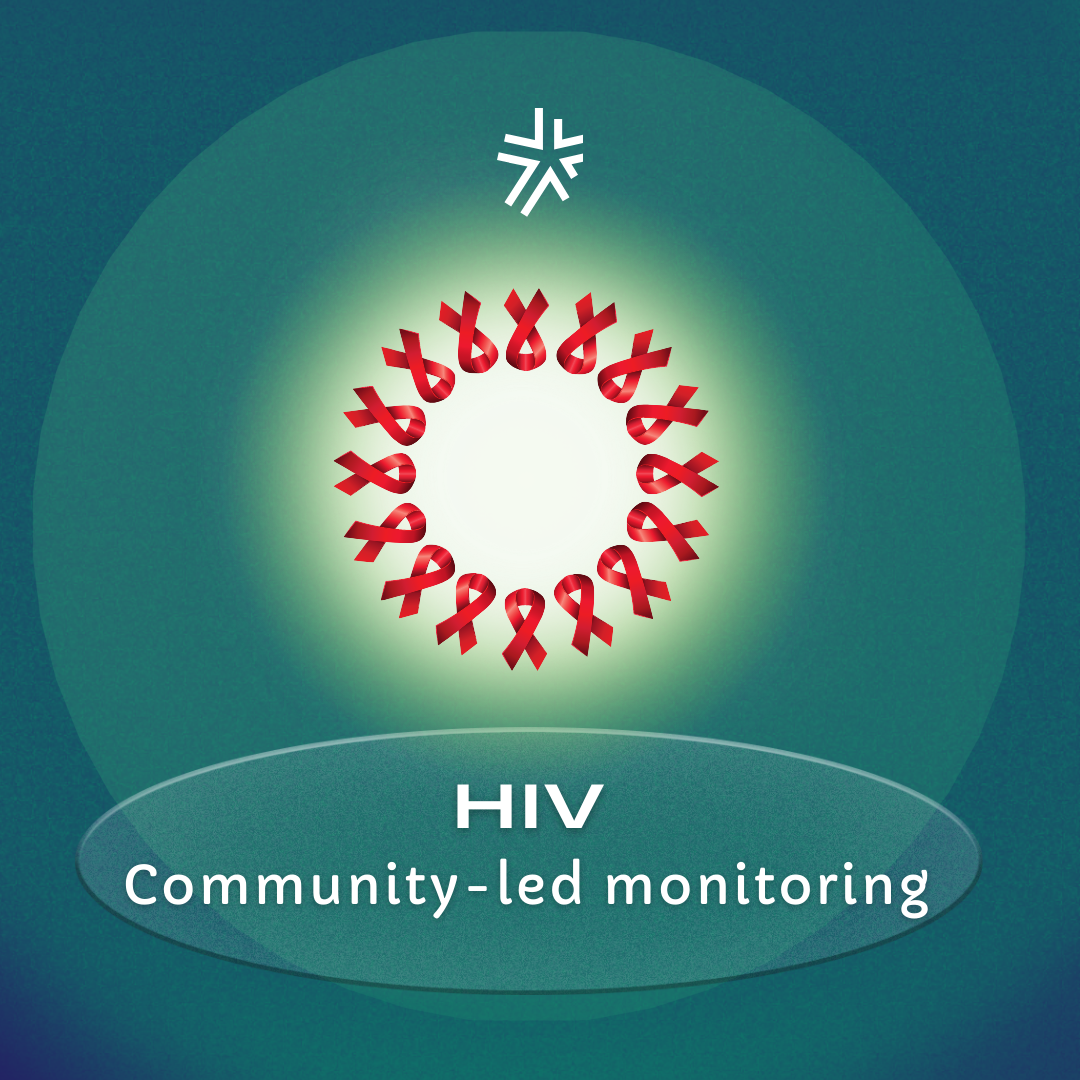 Examine and utilize community-led monitoring techniques for national trans organizations to act as watchdogs in the implementation of country level HIV responses.

Topics include examining accountability and community-led monitoring (CLM), understanding funding programming cycles, and investigating and applying monitoring and funding tools.
By the end of this training, you will have the elements to develop an organizational action plan for HIV community-led monitoring.